Kathryn's "Hump Day Happiness" post made me think of two things – camels and Mr. Worldwide.  My obsession with Pitbull (and I don't use the word "obsession" lightly) started at the House of Blues in New Orleans.
Back then, he was known as Mr. 305 so I suppose widespread popularity came a few years later.  I get a lot of judgment for this but if you haven't seen him live, you don't know what an amazing performer he is (and I am not just saying that in the off-chance that his publicist will read this blog and invite Kathryn and I backstage during his Houston tour.  *ahem*).  One thing Pitbull and I have in common is a LOVE of dancing (which I cannot do with my mouth closed.  I blame it on the excessive joy).  I listen to his songs, not for the lyrical genius but for the pure danceability (definitely a word).  When a song comes on the radio, car dancing ensues and when Bella plays his Pandora station during Triple A Toning, I swear I do burpees with more intensity.  I have seen Pitbull live a total of three times, soon to be four when he visits Houston in October.  So what is a superfan to do between now and October?  Brainstorm the outfit choices and consider the following:
1. comfort: for the 4 hour dance party
2. high heels: because let's be honest, you can't salsa in flats
3. bold lip: to get his attention of course
Also, I plan to listen to every Pitbull album on repeat so I don't look like a rookie at the concert.  (Get excited, Ro!)  Below are the must-haves: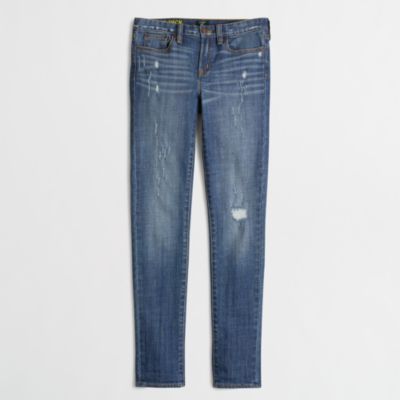 (Extra 30% off today!)
MAC lip color in Rebel: just purchased it and LOVE it.
It's going to be a long 5 months people.  Share your ideas and thoughts – if you have backstage passes, please share your contact information as well.
I couldn't end the post without a Pitbull track to help the afternoon pass quicker/inspire an office dance party.  It's not as well known but it combines my two favorite things: Pitbull & Bollywood.  If Priyanka Chopra could be in a video with Pitbull, there is hope for me yet.  2016 or bust.
xx,
Amyna